Sleep is the superpower we need to live our best life.
Good quality sleep goes beyond the bedroom. It is essential to living a long, happy and healthy life.
When we get the sleep we need on a regular basis, we
wake up feeling refreshed and ready for the day. We look,
feel, and perform better.

Breathe and sleep easy
A.H. Beard mattresses are the only ones approved by the National Asthma Council to carry the Sensitive Choice blue butterfly symbol.
It's your assurance of long-term protection against dust mites and their allergens, mould and bacteria – so you can breathe and sleep easy.

Sleep undisturbed
Each spring inside our King Koil mattresses is encased within its own fabric pocket.
This minimises the transfer of motion across the mattress, meaning you're far less likely to be woken by a sleeping partner's movements.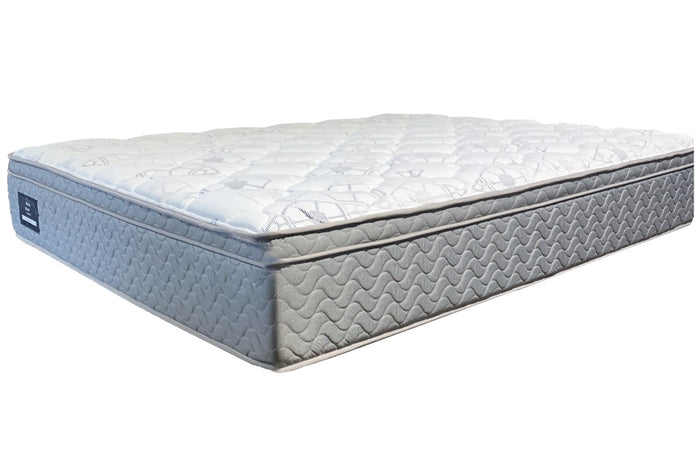 What is sleep and how much do we need? Experts recommend adults get between seven and nine hours of sleep each night (that equates to about a third of our lives!), to give our bodies time to naturally progress through the various stages of sleep.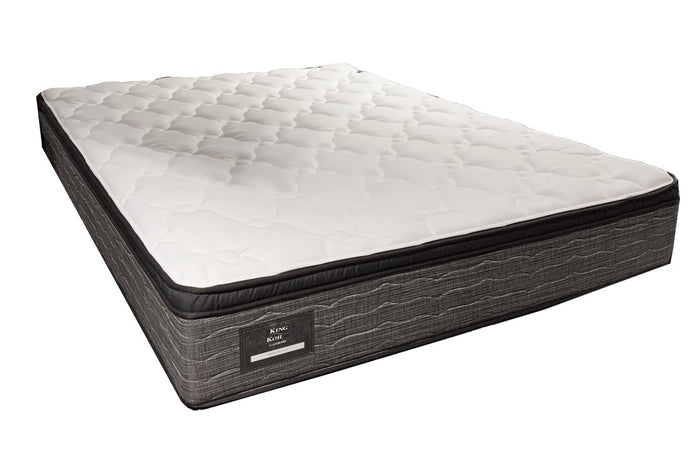 "We are a family of families. With 120 years of experience behind us, crafting quality mattresses is a topic we know a lot about. Five generations of the A.H. Beard family have been committed to continuous innovation to ensure that we remain leaders in our field. And our extended family of over 400 dedicated and highly skilled employees produces up to 10,000 mattress each week, which are sold in Australia, New Zealand and around the world." - Allyn M. Beard, 4th Generation A.H. Beard family member