Not all mattresses are the same
Quality sleep is the driving force behind Sealy's passion to deliver the world's most advanced sleep system.
Backed by orthopaedic research, Sealy Posturepedic utilises state-of-the-art scientific techniques to understand the impact mattress design has on the body.
Posturepedic technology gives you the edge and the solution to better rest so you can get straight into your day.

Relentlessly refined and tested
The quality of your mattress determines how long it lasts, how it feels at night and how well it serves you to be your best during the day.
That's why Sealy conduct rigorous testing at our research and development lab, the largest of its kind in the southern hemisphere.

Why Sealy Posturepedic?
A Posturepedic mattress is engineered to maintain spinal alignment and provide support.
Without the right level of comfort, you'll find yourself tossing and turning throughout the night.
Sealy's patented coils work in harmony with high quality pressure relieving materials and smart fabrics to help you achieve a deep and restful sleep.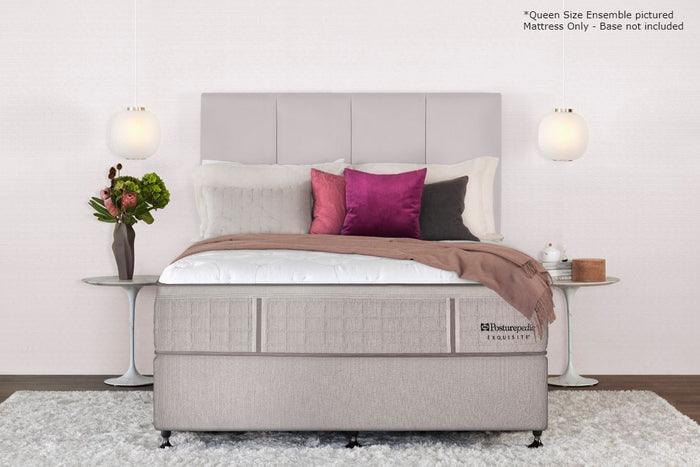 All Sealy mattresses are made to order and made by hand — right here in Australia. Sealy are proud to have 5 production facilities across the country, employing over 700 Australians and servicing hundreds of retailers.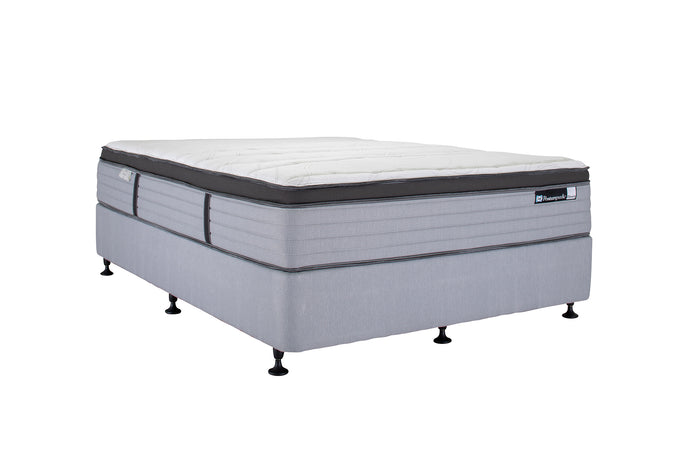 Sealy mattresses are 100% Australian made. They are crafted with materials that are sourced from suppliers across the country. For example, their patented coils are made from iron ore that is sourced in South Australia, processed into wire in New South Wales then manufactured into coils in Sealy's own factory in Wacol, Queensland.